UTV Buying Guide: How to Pick the Right UTV
UTVs, or side-by-sides(SXS), are known for their versatility and durability, making them highly practical machines for the great outdoors. Aside from their numerous handy uses like hauling equipment a...
UTVs, or side-by-sides(SXS), are known for their versatility and durability, making them highly practical machines for the great outdoors. Aside from their numerous handy uses like hauling equipment and efficient transportation, UTVs provide just as many ways for recreation and ripping through terrain on outdoor trails. Given the many uses for UTVs, there are quite a handful of different types, which can make it difficult for buyers to pick one. Many consumers know they want to buy a UTV but struggle to decide from the numerous available options. Fortunately, this article shares several useful tips for helping shoppers pick the right UTV for their needs.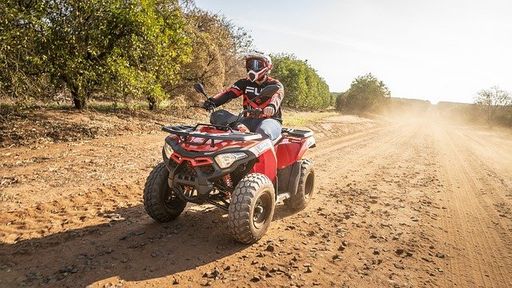 UTV Purpose
The first and most important tip to consider when buying a UTV is the main purpose of buying one. Consumer purposes can range from uses like recreation, hauling, trails, work, or as an all-around vehicle for the outdoors. UTVs can be used for many different activities, which is why they also come in various designs and styles. For hauling equipment and materials, a UTV with large-enough storage compartments and towing capabilities would be optimal. For play and recreational activities, a compact and high-speed build with comfy seats and sufficient legroom would be ideal for long outdoor adventures. For more serious activities like hunting, a camouflage design along with a large storage space would prove to be most practical.
Crew Size
UTVs can be designed to fit up to six passengers, with larger-sized UTVs being more expensive. Since the size affects the price, buyers need to keep in mind the number of people they plan to have in the UTV. This also means considering the seating comfort and space, since UTVs can come with varying seat designs and features.
Budget
Setting a budget range will help trim down the numerous options into a sizable selection, making it easier to pick a UTV without overspending. Limiting the budget allows buyers to have a little spending room for any additional accessories to be installed onto their UTV like side mirrors, a windshield, LED lighting, and many more.
Size of Engine
The engine size will determine the power capacity of a UTV, with larger engines having higher power capacity compared to smaller ones. Larger engines with more power also mean a higher price. For carrying passengers, hauling equipment and materials, or a simple need for speed, a 900cc engine should be the minimum for optimal performance. Smaller engines like 800cc or below would be sufficient and ideal for farming activities, outdoor expeditions, and other less demanding trail rides. Speaking of engines, choosing between electric and gas models should also be considered. Gasoline models generally provide reliable torque, power, and uphill performance while an electric utv proves to be more sustainable, produce less noise, and have lesser operating expenses.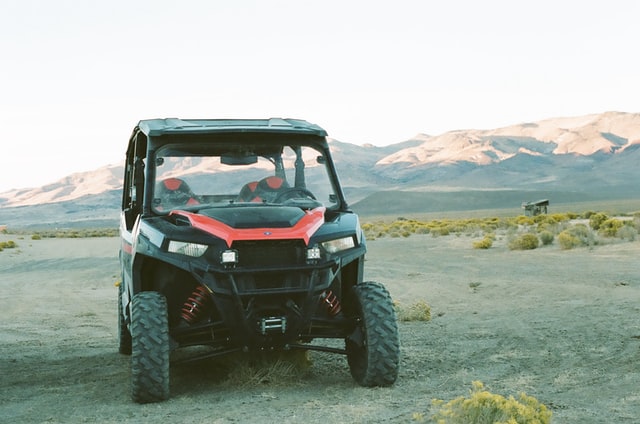 Add-ons and Customizability
Since UTVs can be made for a wide range of purposes, their customizability can include various installation features for add-ons and factory accessories. The wide room for customizability allows buyers to personalize their UTVs according to their specific needs and personal preferences. Of the many customization options, the following are a handful of the most common UTV installations and accessories.
· Tires and Wheels
· Stereo Sound Systems
· GPS Trackers
· Storage Compartments
· Heater Systems
· Bumpers
· LED Lights
· Performance Accessories and Parts
Conclusion
Purchasing a UTV presents quite an overwhelming number of options for consumers, which is why it is important to consider a set of guidelines for picking the optimal UTV. Through the factors mentioned above, purchasing the right UTV can be made simple and with confidence. Essentially, picking the right UTV can be accomplished by determining the main purpose and deciding which features would be most beneficial to the buyer.